WHO WAS THERE AND WHY DID THE LEARNING EXCHANGE START?
From 16 to 18 January 2014, 6 of the 7 partners met in Reggio Emilia for the Kick-Off meeting of the European Learning Exchange (ELE) on DiverseCity onBoard (DCoB) of the Maytree Foundation. The meeting was hosted by the Italian partner Mondinsieme.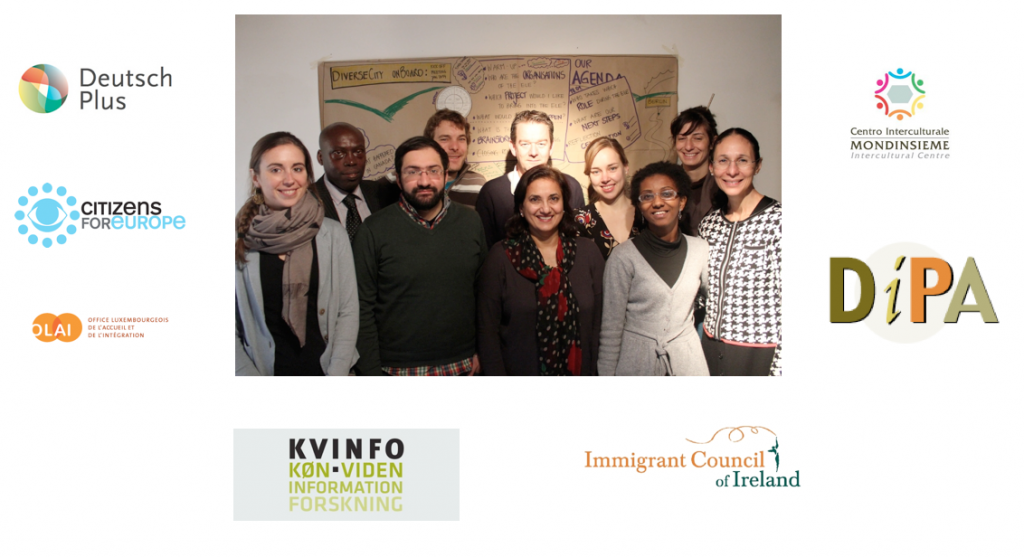 WHAT HAPPENED IN CANADA?
1) What is Maytree
Maytree is a private Canadian charitable foundation (established in 1982 and headquarters in Toronto), committed to reducing poverty and inequality in Canada and to building strong civic communities. One way to do that is by identifying, supporting and funding ideas, leaders and leading organizations that have the capacity to make change and advance the common good (top-down approach).
One of the main projects of Maytree is the DiverseCity Toronto that has different initiatives:
– DiverseCity onBoard (DCoB) that connects qualified candidates from visible minority and under-represented immigrant communities to the governance bodies of agencies, boards and commissions and voluntary organizations and that works with public institutions and voluntary organisations to promote diverse board recruitments
– But also DiverseCity Voices (diversity in the media), DiverseCity Fellows (leadership development), School4Civics (diversity in local elections), Building Blocks (leadership in local communities), Speakers (a database to find diverse speakers.

2) What was Maytree's motivation to initiate DCoB in Toronto
The Greater Toronto Area (GTA) is one of the most diverse regions in Canada, with visible minorities and under-represented immigrant communities comprising an increasing percentage of the GTA population. In 2009, the Ryerson report showed that just 13 per cent of leaders were visible minorities relative to 49.5 per cent of the population studied.
Evidence (Conference Board of Canada Report 2008) showed that diversity matters (the business case for diversity): decisions profit from new perspectives, supply of services meet better the demand of the population, the more diversity the more the positive impact of diversity matter.
3) Impact of DCoB
Until 2012, the program has recruited over 1,500 candidates and registered approximately 600 organizations. From this pool, over 600 appointments have been made.
More diversity – better results:
The review of 2012 found that 71.7% of individuals believe their expertise has had an impact on their boards' functioning. Similarity, 61% of organizations indicated their appointees have made an impact and 32.5% indicated it is too early to assess. Of these, 78% responded that the expertise of their DiverseCity onBoard appointees was good or very good and 74.1% said their appointees' governance skills were good or very good. As with the responses from individuals, organizations indicated strategic planning and governance as the expertise they received, followed by finance and then legal.
4) What made the project so successful?
Communication
Evidence-based
Technology
internal Leadership
Openness for change
Conducive environment
Connecting demand and need
WHAT HAPPENED SINCE THE RECEIVING OF THE GRANT?
1) Finding partners
2) Grant writing
3) Partner agreements
4) Timing and place of international workshops
5) Planning of Kick-off meeting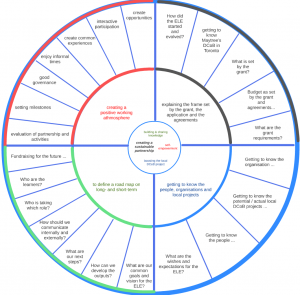 PURPOSE of the ELE
→ Building & sharing knowledge
→ Self-empowerment
→ Boosting our local DCoB project
→ Creating a sustainable partnership
WHAT DO WE DO TOGETHER?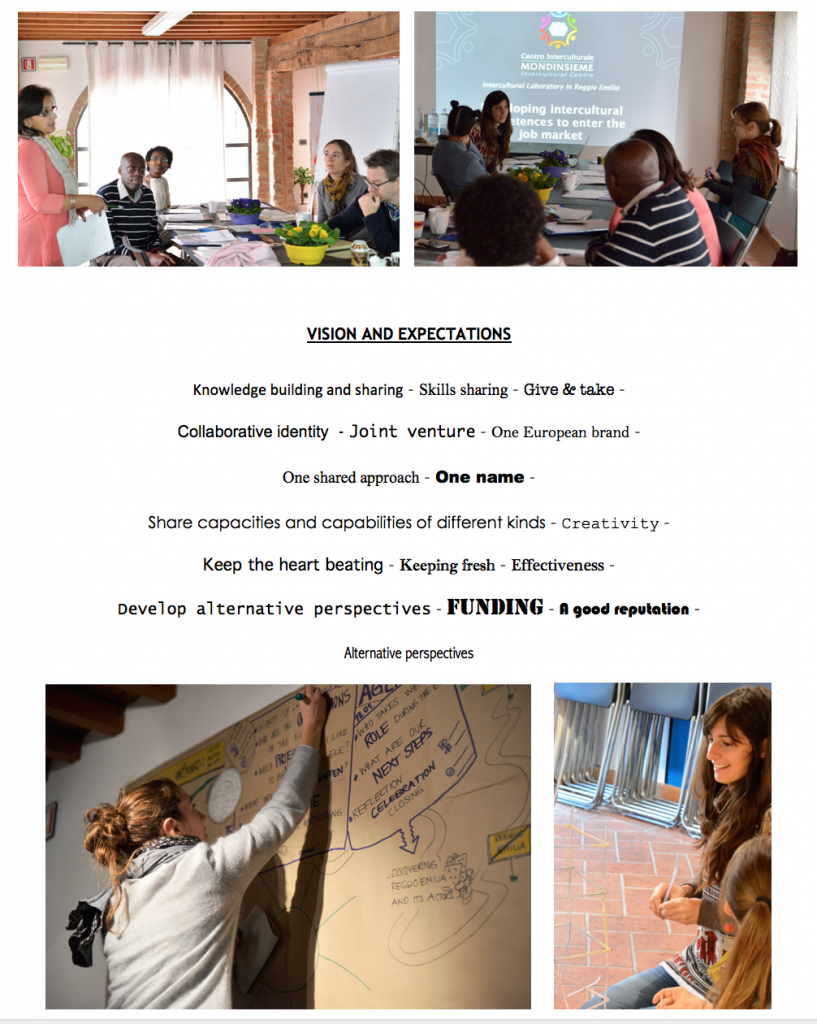 ORGANISATION
Some topics the ELE likes to focus on during the next two years: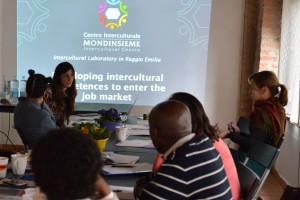 ➢ Collective consulting
➢ Smart partnership building
➢ Evidence building and sharing
➢ Funding
➢ Marketing & Communication
➢ Business Case for diversity
➢ External speakers on measuring diversity & on the importance of diversity on governance
➢ Social innovation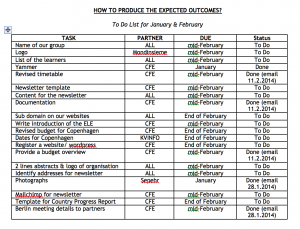 ORGANISATION
Some topics the ELE likes to focus on during the next two years: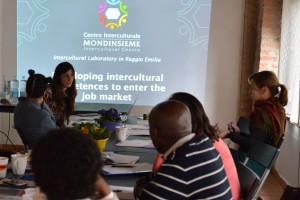 ➢ Collective consulting
➢ Smart partnership building
➢ Evidence building and sharing
➢ Funding
➢ Marketing & Communication
➢ Business Case for diversity
➢ External speakers on measuring diversity & on the importance of diversity on governance
➢ Social innovation